Consequences of the semiconductor crisis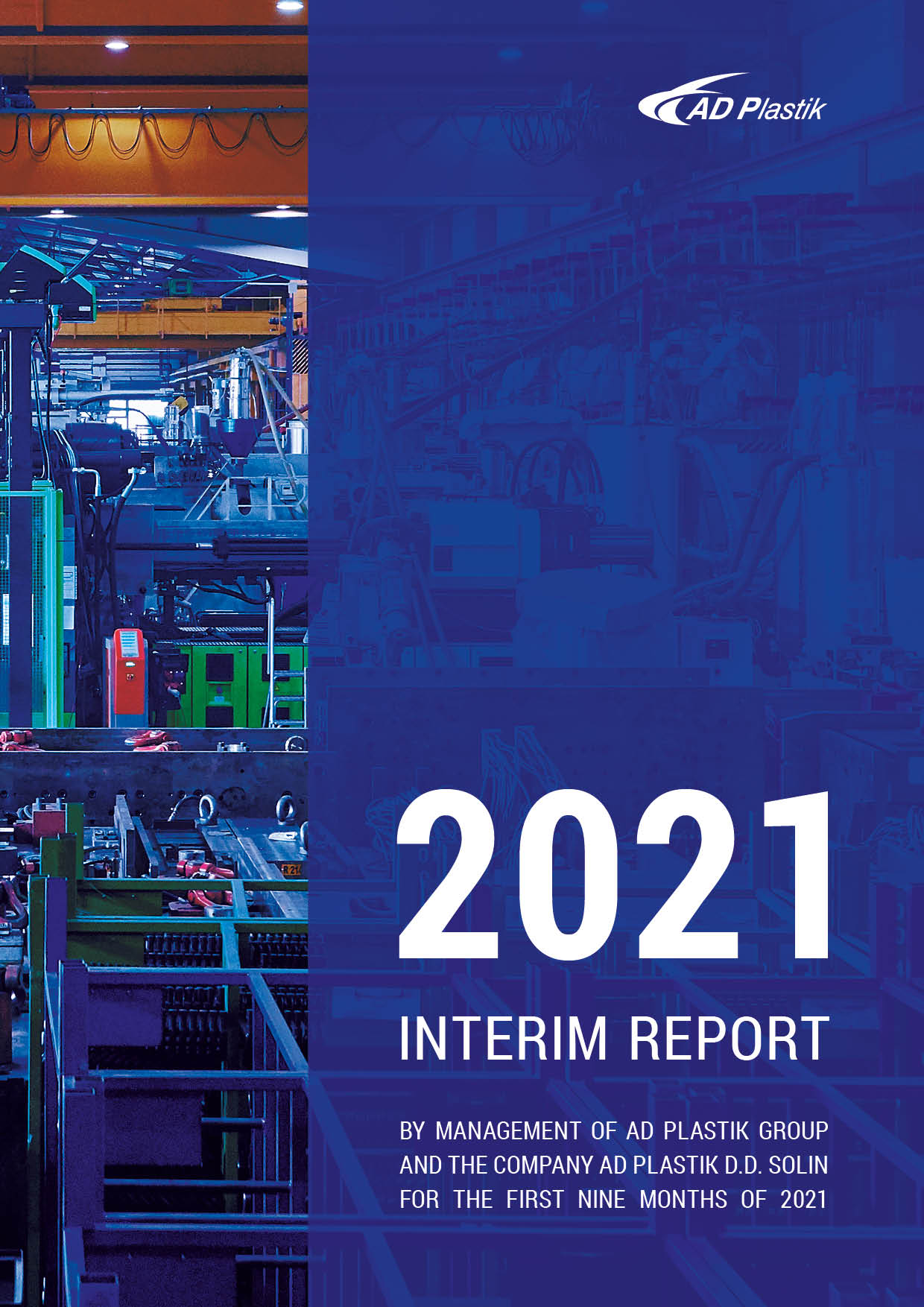 The financial statement of the AD Plastik Group for the first nine months of 2021 has been published, which shows the impact of the global semiconductors crisis on the company's business operations. The Group's operating revenue decreased by 1.3 percent, compared to the same period last year, amounting to HRK 830.51 million. EBITDA was lower by 10.3 percent and amounted to HRK 97.49 million, and net profit amounted to HRK 22.97 million, being lower by 3.5 percent.
"Although expectations and plans were more optimistic, it is clear that the crisis has more far-reaching consequences than the first announcements. Most car manufacturers, due to the lack of semiconductors, have been forced to significantly reduce their production plans in the past period. Since our factories follow the operational plans of their customers, as a consequence, our business results for the first nine months are worse than expected. The automotive industry has been facing major challenges in the global market, but it is important to stress out the fact that the demand for cars has been constantly growing. In recent months this hasn't been followed by the numbers of newly registered cars, but the reason for this is solely the lack of cars due to production downtime caused by insufficient delivery of semiconductors, " said Marinko Došen, President of the Management Board of AD Plastik Group.
AD Plastik Group has been adjusting its business to the market situation and although the semiconductors crisis is also noticeable in the Russian market, the Group's Russian factories achieved revenue growth of more than 25 percent in the first nine months.
In the reporting period, AD Plastik Group sealed new deals worth EUR 104 million in the European and Russian markets, and continues its development and commercial activities without hindrance. Most of the deals were sealed in the European market, namely EUR 79.9 million of new deals for the Stellantis Group and EUR 24.1 million in the Russian market for AvtoVAZ, Nissan and the Volkswagen Group.
"A very demanding period is ahead of us and despite the market uncertainties to which we have no influence, our mission is clear. We are confident in the future of the automotive industry and our company, and we focus our activities on preserving financial stability and adjusting business to our customers and the market situation. Although it is difficult to predict the course of events, the end of the crisis is certain. It will surely be a generator of accelerated growth and development of the automotive industry as a whole, thus of AD Plastik Group as well, " said Marinko Došen.