New deals for Lada Niva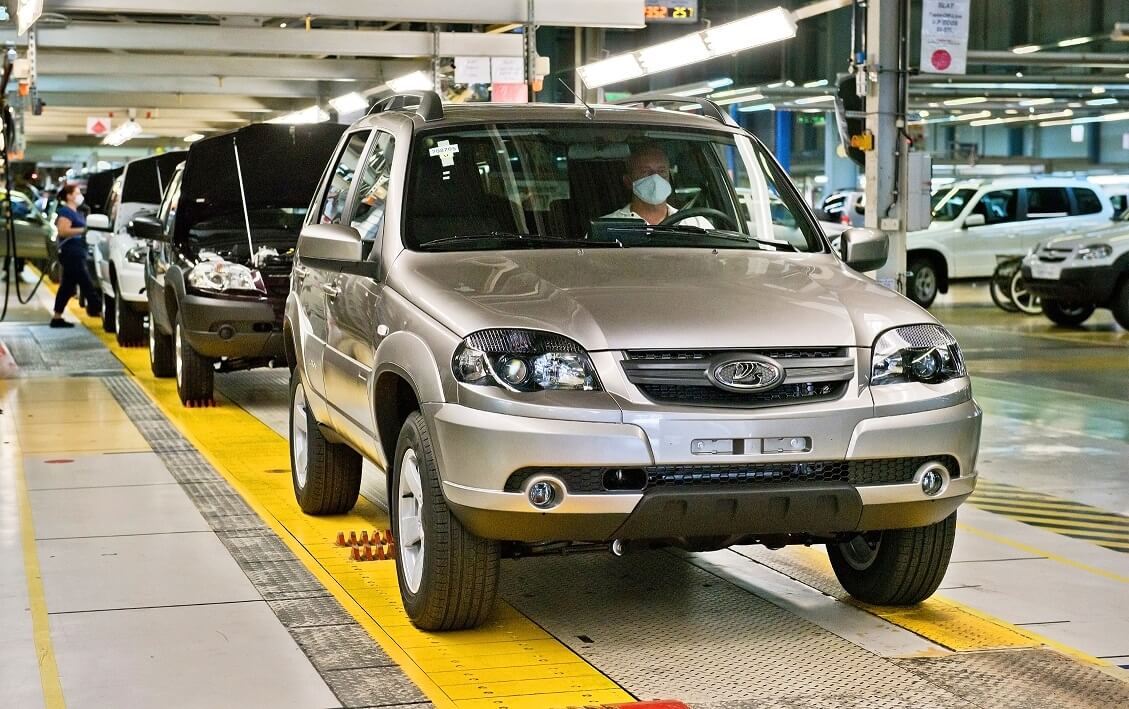 AD Plastik Group has sealed new deals with AvtoVAZ with a total value of EUR 57.7 million for the new Lada Niva vehicle model. This longest-lasting vehicle in the Russian market will be produced at the AvtoVAZ factory in Togliatti, and compared to the model that has been on the market for more than seventeen years, it will undergo a complete redesign. AD Plastik Togliatti will produce various exterior components for Lada Niva such as front skirts and rear skirts, wheel arch housings, absorbers, front and rear fender protectors and side trims. In addition to production, AD Plastik Group is also in charge of the development of cover grilles and exterior pillar trims. The start of serial production is planned for the first quarter of 2023, and the estimated duration of the project is ten years.
At the same time, new deals totaling EUR 3 million have been sealed for the Nissan Qashqai, whose front fender protectors will be produced at AD Plastik Kaluga. The start of serial production is planned for the last quarter of 2022 with an estimated project duration of six years.