Stabilization of the supply of semiconductors is on the horizon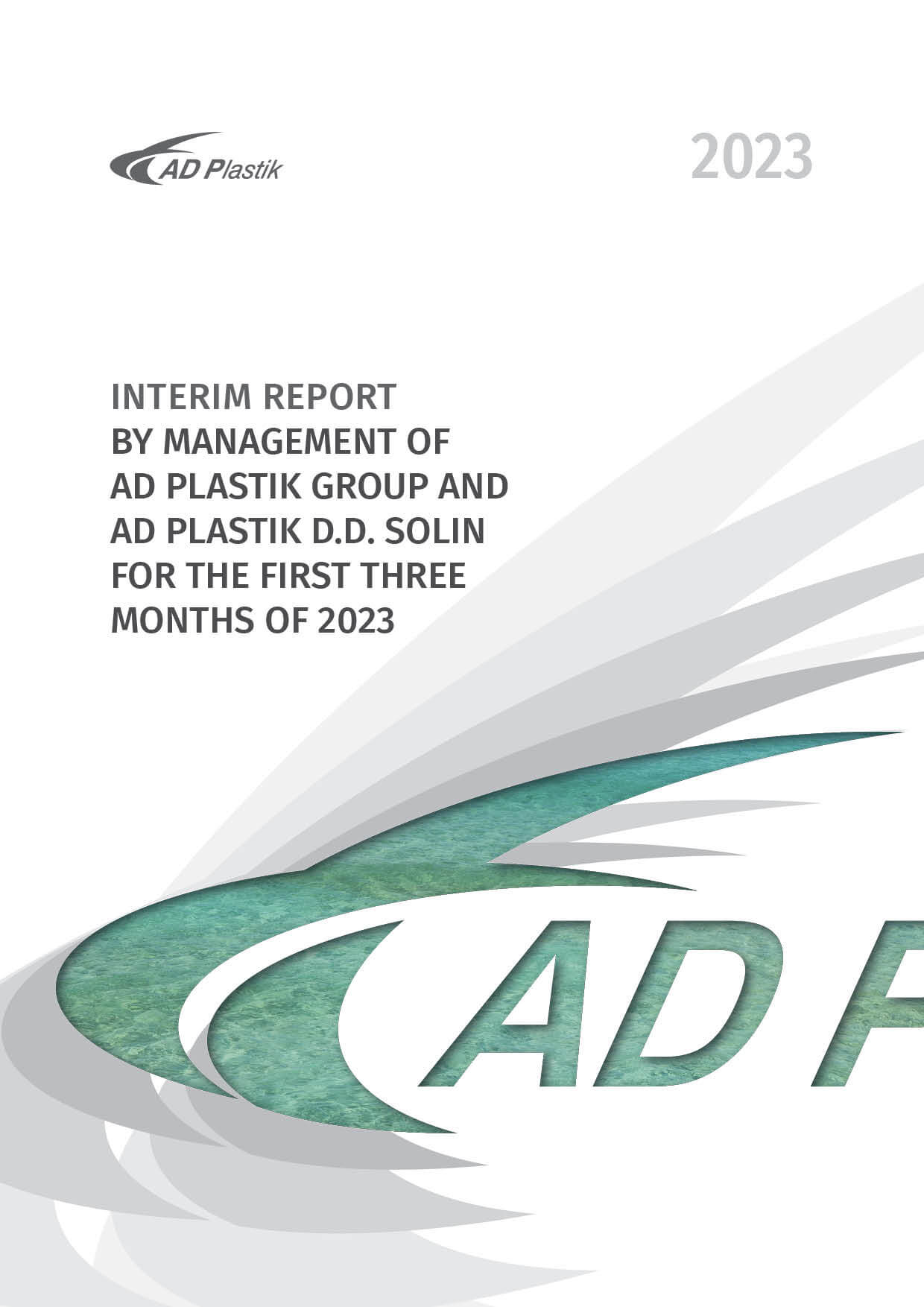 The results of AD Plastik Group's business operations for the first quarter of 2023 have been published, which finally show the beginning of the stabilization of supply chains, more precisely the supply of semiconductors. The Group's operating revenue amounted to EUR 33.07 million and it was lower by 1.1 percent compared to the same period last year, but the main reason for such a trend is significantly reduced revenue from the Russian market. At the same time, the operating revenue of the parent company increased by 8.2 percent and amounted to EUR 25.37 million, while the Group's revenue in the markets of the European Union and Serbia increased by 18.8 percent.
Earnings before Interest, Taxes, Depreciation, and Amortization (EBITDA) at the Group level amounted to EUR 2.8 million and it was lower by 14.5 percent, but its improvement is noticeable compared to previous reporting periods. The realized net profit of the Group for the first three months amounted to EUR 0.68 million and it significantly grew in relation to the comparative period.
"The results of the Group were expected considering the geopolitical situation and significantly lower revenue and activities in the Russian market, but the share in total revenue of the Group from this market has significantly decreased, amounting to only 7.21 percent. It is important to note, despite the circumstances and the situation in which one Russian factory does not work, and another produces components with reduced capacities, that Russian companies, considered as a whole, are self-sustaining and financially independent from the parent company. At the same time, the number of newly registered cars in Europe has been growing in all major markets. With more than EUR 95 million of new deals sealed in the observed period, these indicators give us reason for moderate optimism. Due to the uncertainties in the market, caution is still necessary, but our primary task in the coming period is to strengthen our position as a development supplier and preserve financial stability," said Marinko Došen, President of the Management Bord of the AD Plastik Group.
Although geopolitical uncertainties and significant inflationary pressures are still present, the prices of raw materials and energy sources have somewhat stabilized. This has had a positive impact on the company's results, with certain sales price adjustments that have been implemented.
"A developmental year is ahead of us and we are fully focused on the quality preparation of the sealed deals because serial production regarding almost all the projects on which deals were sealed during this and last year is expected to start during 2024. We have been adapting to circumstances, but we have a clear vision and goal. By expanding our development and production portfolios, we want to strengthen our position in the European market and readily join the new era of the automotive industry," said Marinko Došen.