Best exporter to Slovenia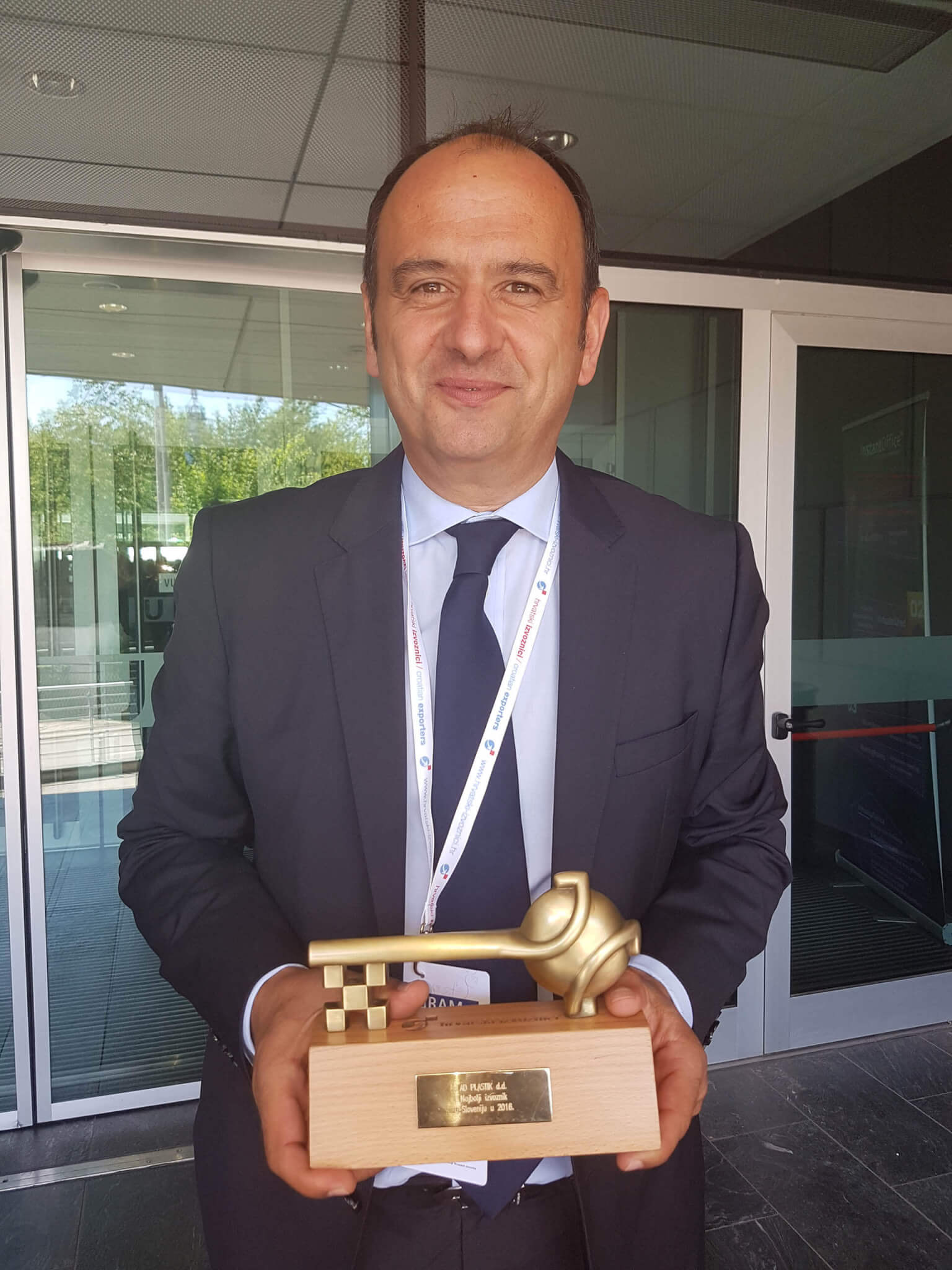 The Golden Key Award ceremony was held today in Zagreb as part of the program of the 12th Convention of Croatian Exporters. AD Plastik received the Golden Key in the category Best exporter to Slovenia in 2016, and it was nominated in two more categories: the best exporter to France and the most innovative exporter.
The award was received by President of the Management Board of AD Plastik Group Marinko Došen, who reminded that it was an extraordinary honor for AD Plastik to win the Golden Key award for several years in a row.
"This is a confirmation of successful business and continuous development of AD Plastik Group. Slovenia is a remarkably significant market for our business, because Renault's plant Revoz is located there, which is one of our biggest customers. We can expect further growth of exports to Slovenia due to new deals based on the many years of experience, knowledge and quality of AD Plastik. The good and long-term relationships that we build with our customers are the basis for successful realization and the results we have been achieving," said Marinko Došen.