STOP workplace injuries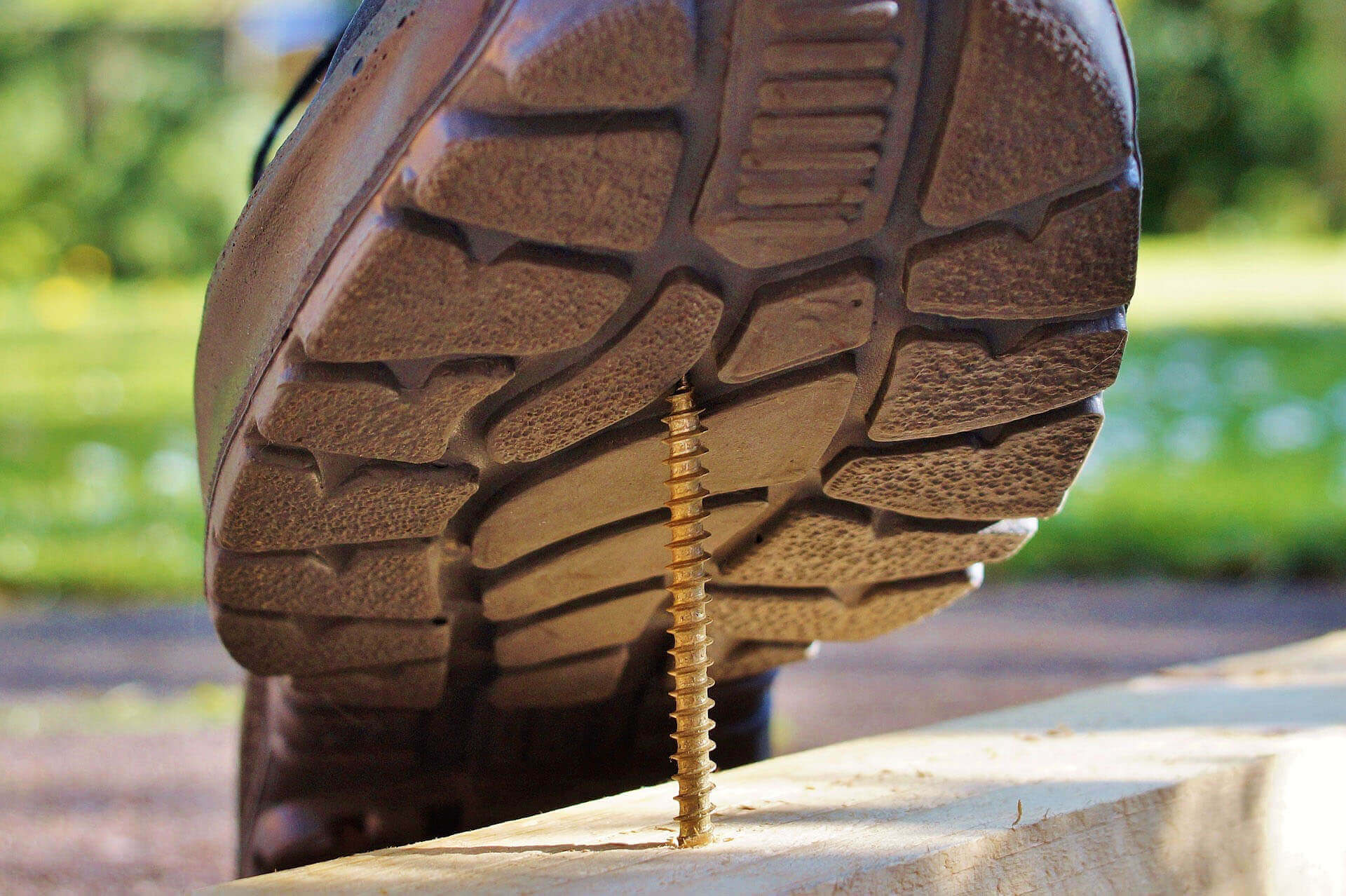 The first national campaign "STOP Workplace injuries" was conducted from October 2016 to October 2018, organized by the Institute for Occupational Safety Improvement. As part of the European Week for Safety and Health at Work, at the conference "Occupational Safety – Yesterday, Today, Tomorrow" held in Zagreb, acknowledgments and plaques of the Institute for Occupational Safety Improvement were given to the companies and institutions for achieving remarkable results.
Recognitions and plaques were given to AD Plastik, Cemex, HEP, INA, Holcim Croatia, DS Smith Plastics Karlovac, ROCKWOOL Adriatic and URIHO institution. In the explanation for AD Plastik, it was emphasized that additional investment in safety and quality is confirmed by many certificates the company owns. It was emphasized that AD Plastik pays special attention to the identification of risky situations and to informing the workers about preventive activities, and a special commission for improving the safety and health of workers was established.
Action plan for measures and activities for improving Occupational Safety includes elaboration of activities related to regular, targeted and internal controls, training for safe work of all employees, better planning and activities of the Occupational Safety Committee, implementation of quality systems, purchasnig of working equipment and means of work and continuous cooperation of all key stakeholders. Within the company's strategic goals, specific tasks and goals were determined that will further improve the area of occupational safety, with investment in new technology, equipment and working conditions in order to optimize costs, as well as to raise the level of workers' safety.